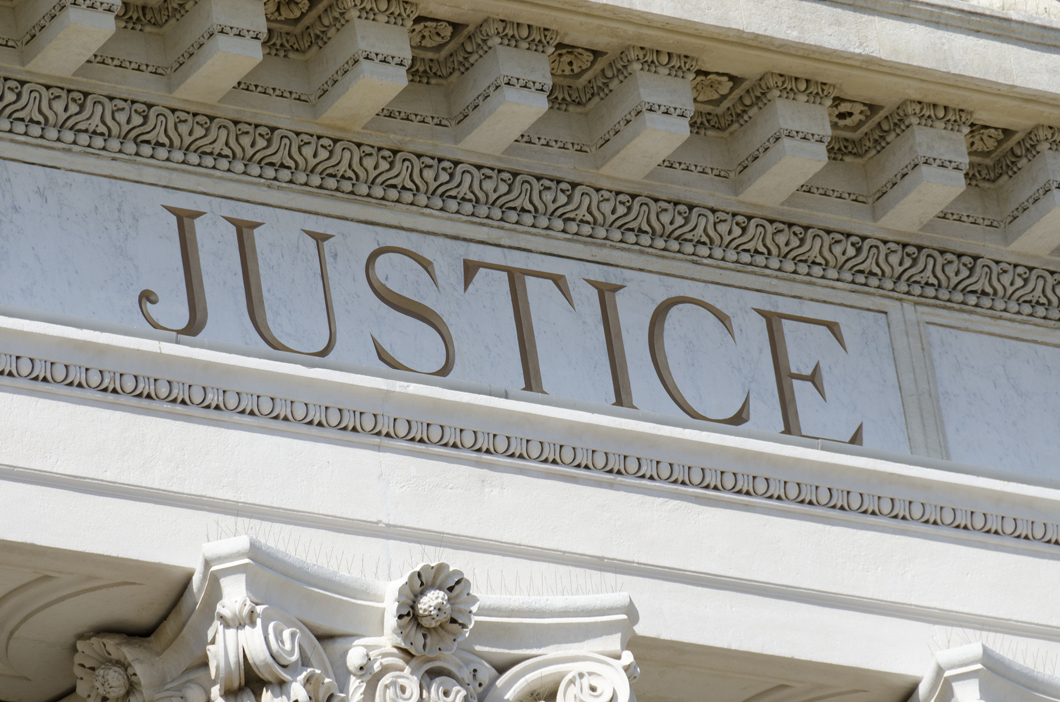 Trust D. Eric Hannum, Attorney to handle your appeals case
If you were convicted of a crime, call D. Eric Hannum, Attorney to explore the possibility of getting the verdict reversed. We'll review your case and challenge it in a higher court if legal grounds exist. Our criminal defense attorney is certified by the state of New Mexico to deal with any felony or misdemeanor charge. You can trust us to fight for your freedom as vigorously as if ours was on the line.

Call now to schedule an appeals consultation in Albuquerque, New Mexico.

Put your trust in an attorney with over two decades of experience
From drug charges to homicide cases, D. Eric Hannum, Attorney has been providing effective representation for Albuquerque residents for over 20 years. You can expect us to approach your case with professionalism and personal dedication. We can also get referrals for your appeal if needed.

Fill out the form on the Contact page now to learn more about the appeals process in Albuquerque, NM.